New Zealand Part 2: What to See In New Zealand
Part 2 of my New Zealand VLOG is all about what to see because this country is breathtaking every where you look. There are unbelievable sights, hikes, lakes, geyers etc. In my VLOG you get to take a look at 6 places that really stood out. Check out the video below.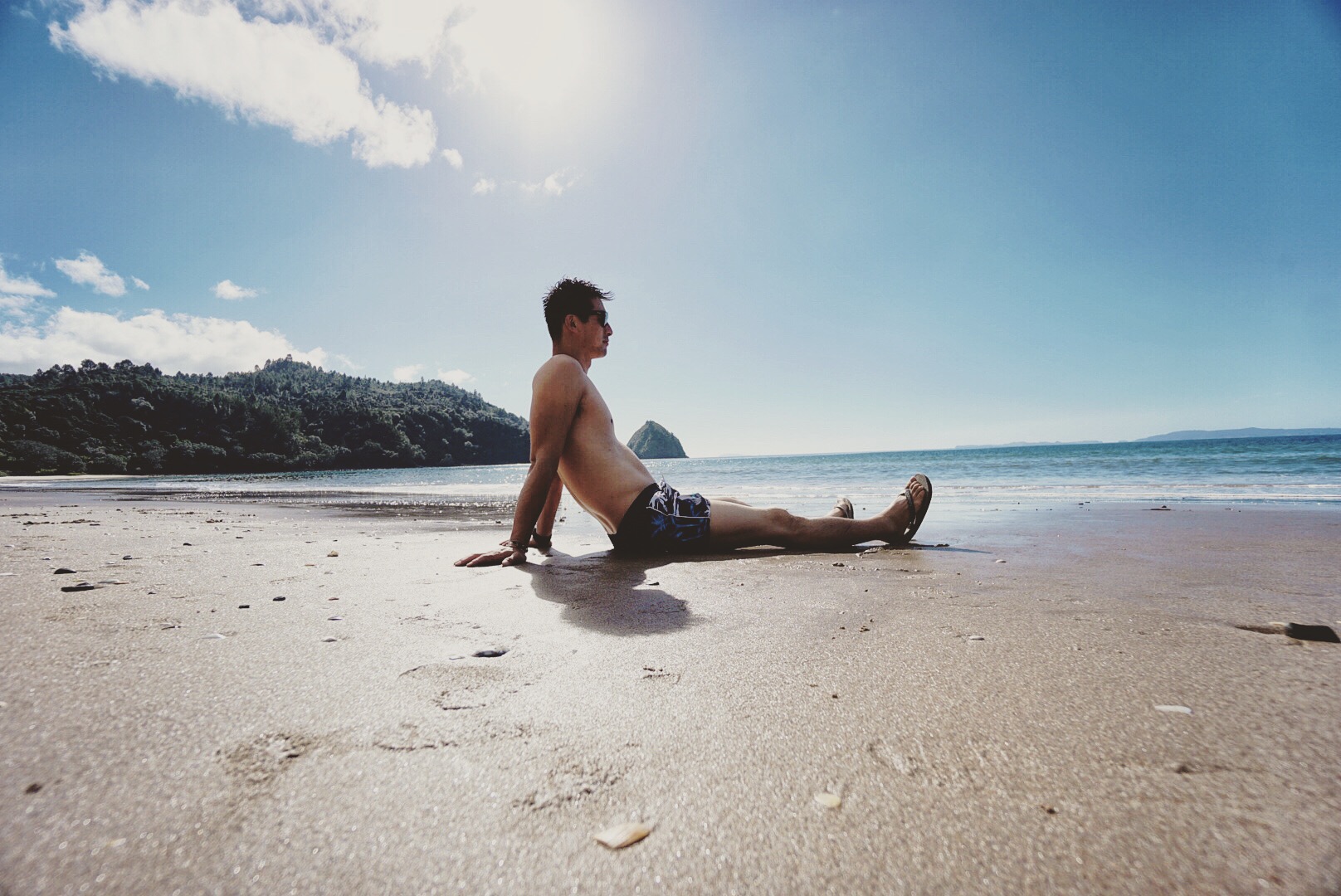 This beach was one of the most secluded beaches I've seen on the island, and it was beautiful! A local guide, Earl, took me thru the 30 minute hike to get to the beach.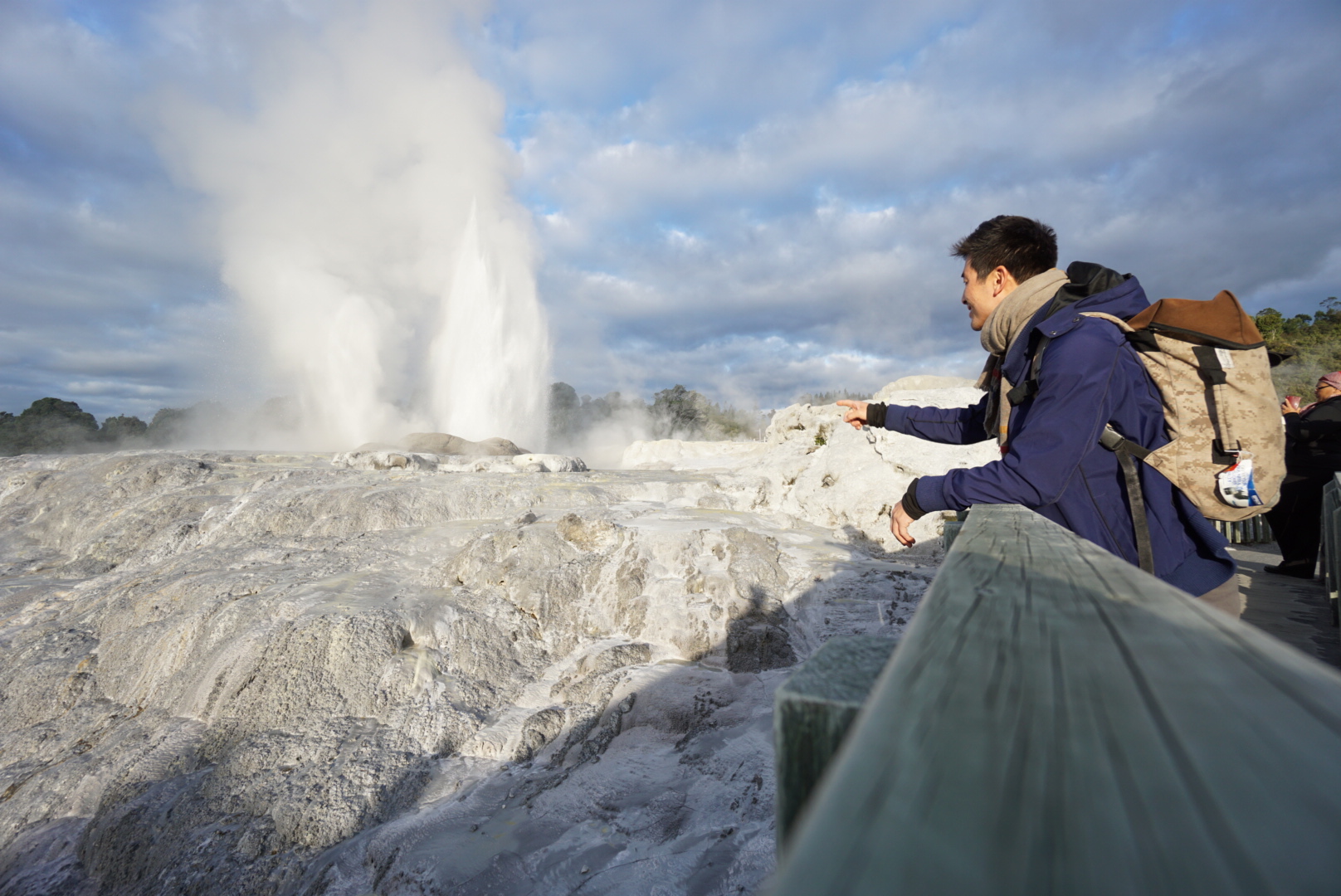 Pohutu is in the city of Rotorua which is an area that has a lot of heat vents and natural hot springs so its no surprise that the largest geyser in the southern hemisphere is here. it can shoot water and steam up to 30 meters.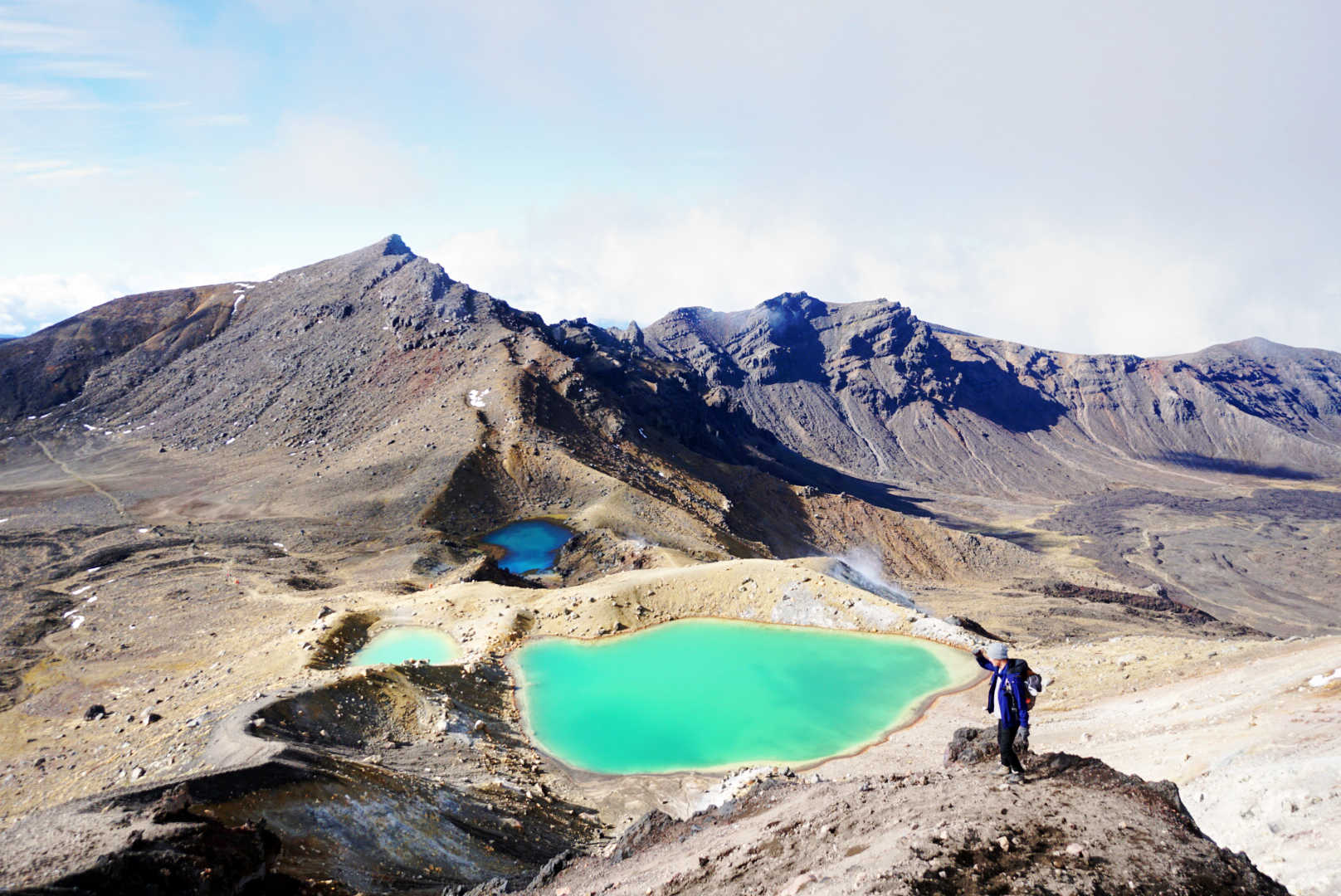 Tongariro Alpine Crossing
by far the hardest hike i've ever done in my life! but totally worth it for this view! This hike is almost 20 Kilometers and took me almost 8 hours to complete. Although I did wait at the lakes for about an hour to take some good photos and videos.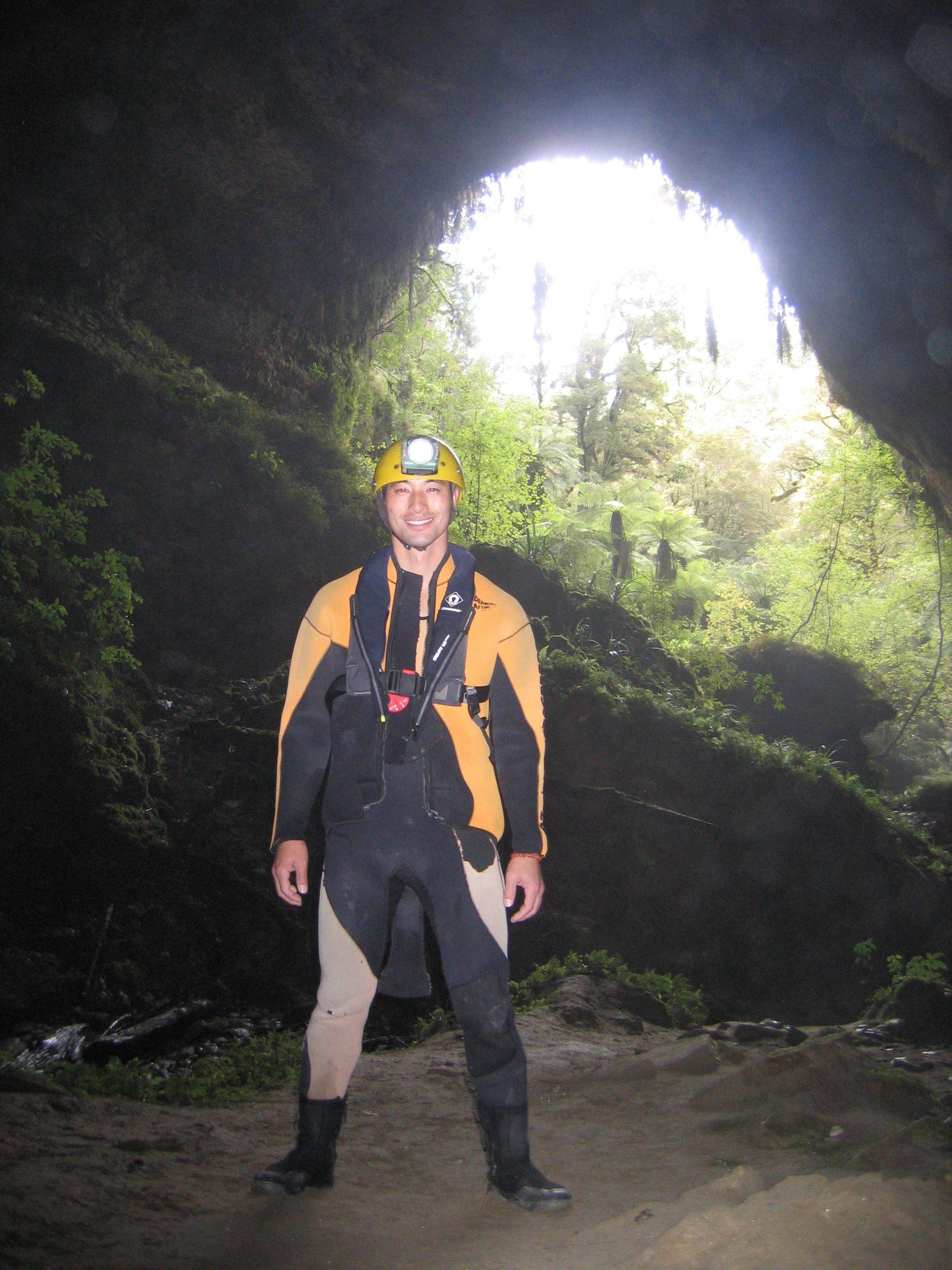 I took an amazing tour that included the need of a wetsuit and a helmet so you know it's serious. it involved hiking, caving, glow worms, and tubing down a river. The company I went with is called Underworld Adventures (www.caverafting.com) near the city of Charlston on the south island.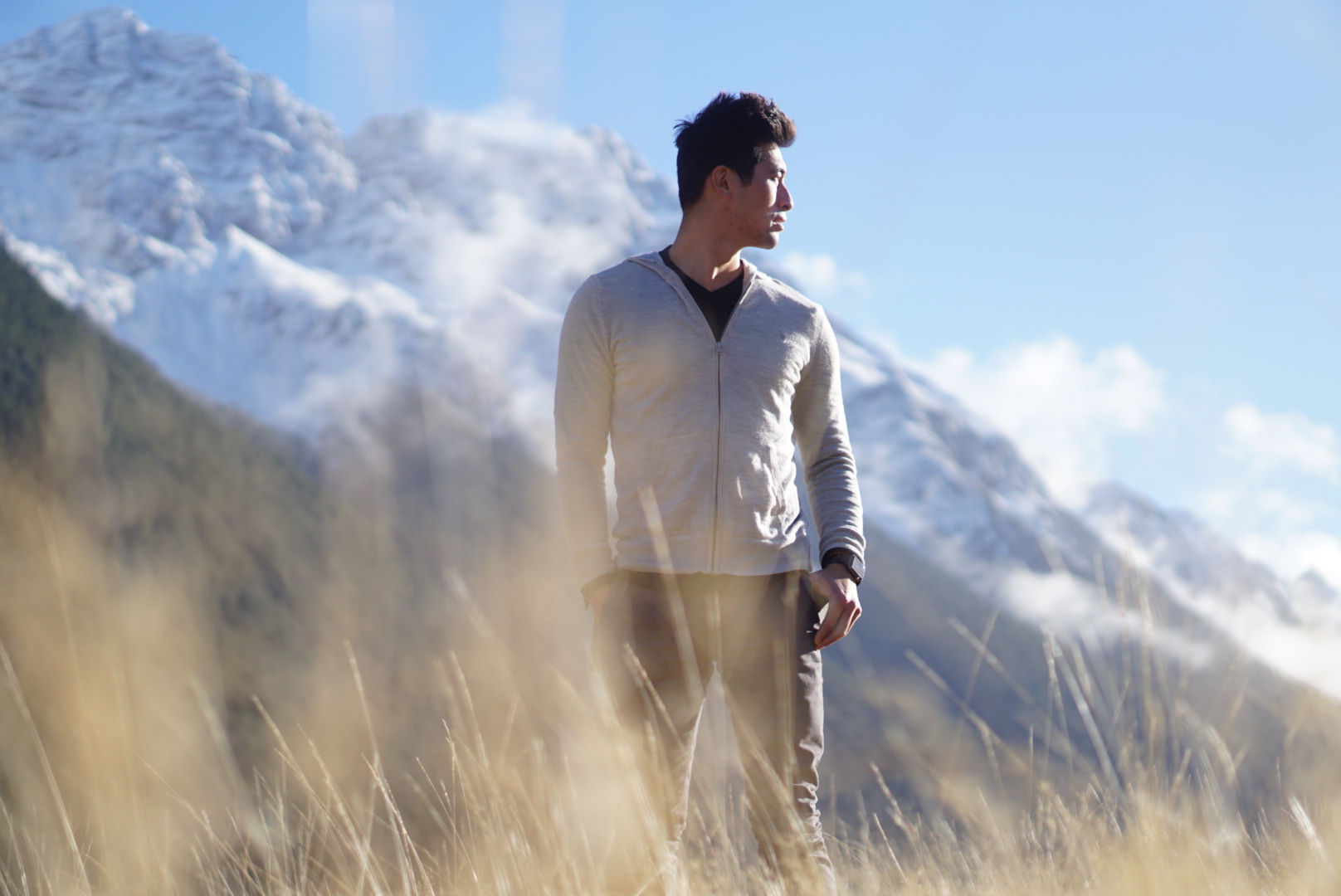 The whole area of south west New Zealand is absolutely stunning. There are boat trips you can take to see a bit more of the sound.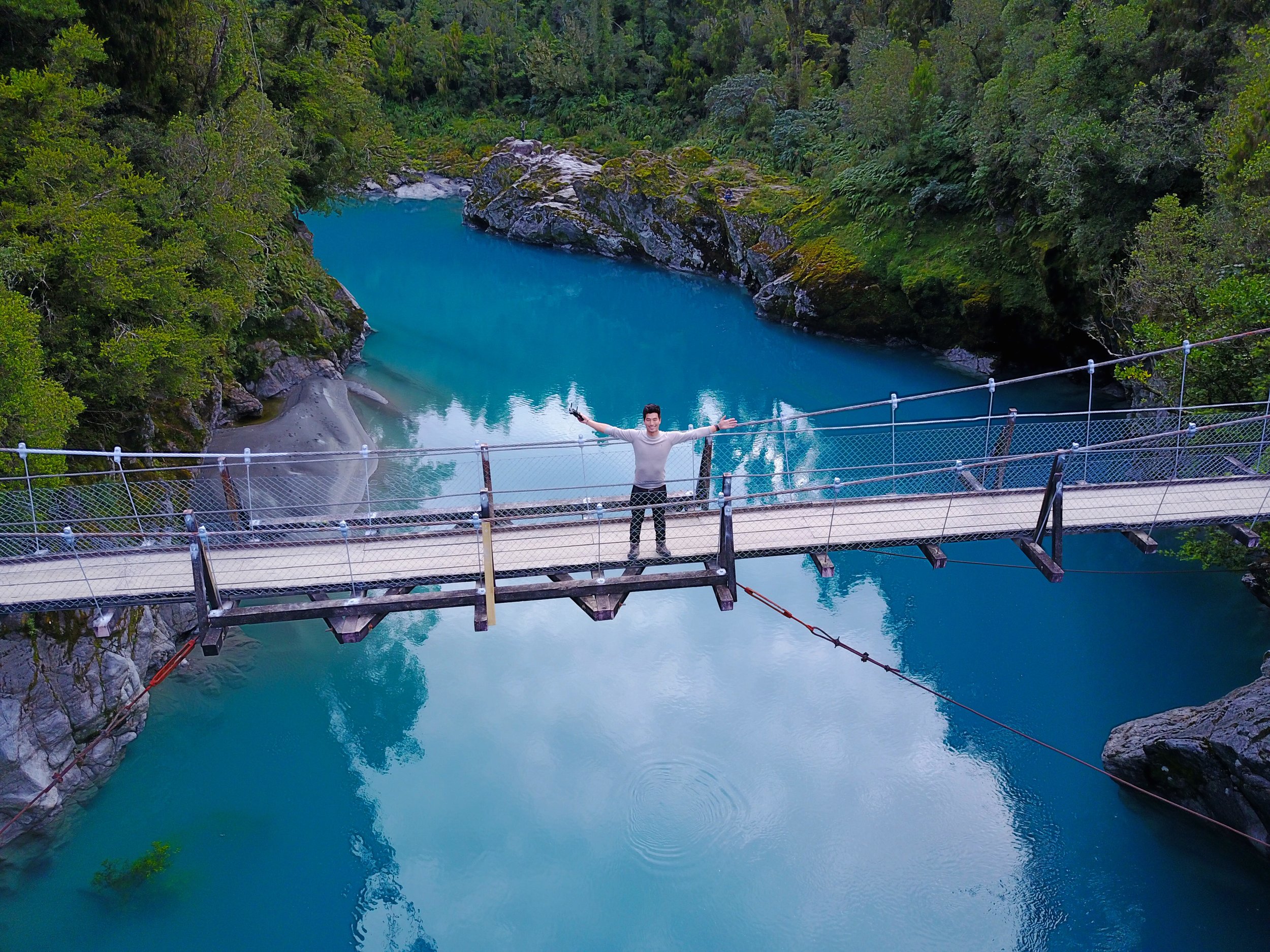 after about a 20 minute hike from the carpark you can see this incredible water and bridge! wow! this water was crystal clear and some of the bluest water i've ever seen. There are some videos of people jumping from this bridge into the water. Will you do it?