I Will Always Love You - Whitney Houston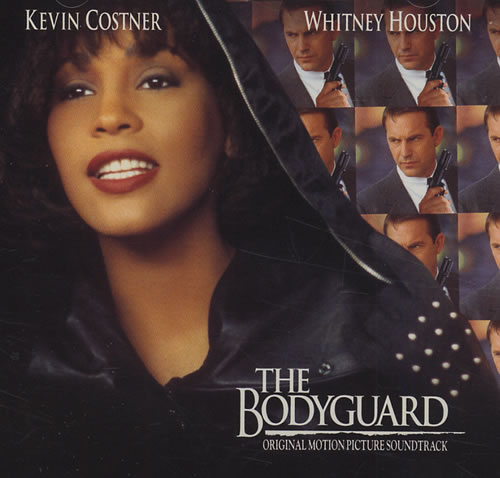 SHARE ON FACEBOOK TO DOWNLOAD HERE:

It is sad to know when an iconic and talented person has left this world we ask ourselves "Why?" and "What will we do now?".  Well the best thing to do is remember their legacy and how they have touched our lives by the things they have done.  I remember watching "The Bodyguard" when I was little and definitely remember this song.  So, I decided to do my own rendition as a tribute to Whitney.